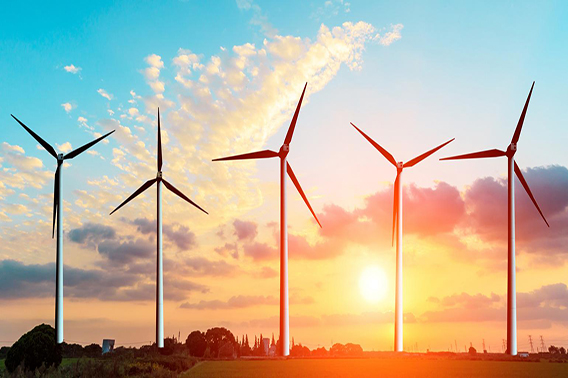 Wind Turbine
Wind turbines needs effective, compact and well-designed cooling solutions. The heat exchanging process depends on differences in temperature between the supply (inside) air and the exhaust (outside) air.
GUPEX's salt resistant, air to air glass fiber plate heat exchangers is a high-quality cooling solutions for generators, gear boxes, transformers and converters inside a wind turbine.
It's material has a superior performance on corrosive and salty environment.